Manicure and Pedicures
We offer great deals on our manicures and pedicures, making sure that you receive the treatment that you deserve. All our manicures/pedicures consist of filing, shaping, and various treatments ending off with a relaxing hand/foot massage. Our aim is for you to sit back and take a step into the relaxed world!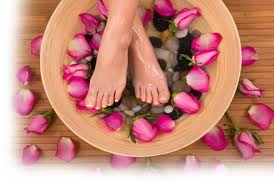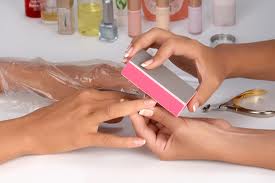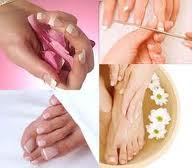 Specialised Medi-Heel Foot Treatment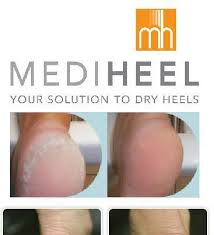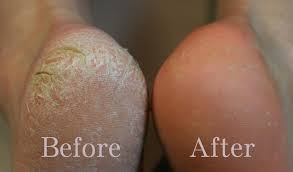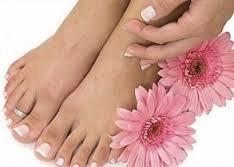 This chemical peel treatment concentrates on heels that are badly dry, cracked and need special attention. We guarantee that in a single treatment you will have softer, silky and smoother feet. Medi-Heel is a keratolytic chemical and only works on removing dead skin cells.