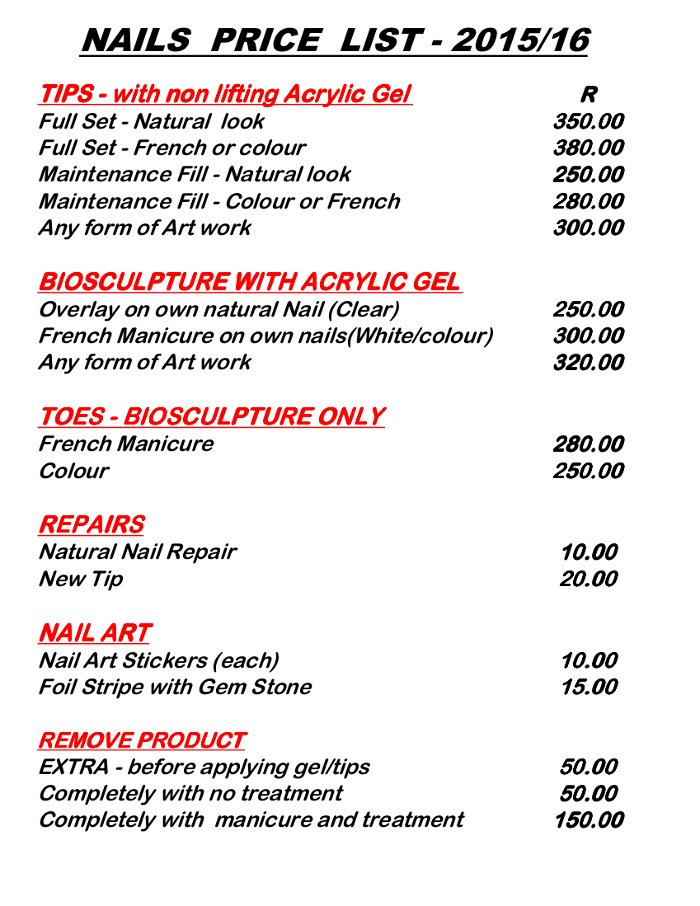 Bio Sculpture Core Product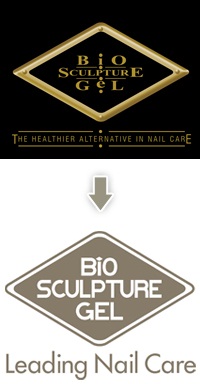 Bio Sculpture's core product is Nail Gel: Clear Base Gels, Strengthening Treatment Gels and a range of Colour Gels.
Clear Base Gels are applied directly onto the natural nails to give stability (less breakage) with the advantage of flexibility.
Strengthening Treatment Gels are used to either extend short nails or build strong natural nails.
Colour Gels are used as a "permanent nail polish".
A natural appearance is attained
No home maintenance is required
Nele Acrylic nail Gel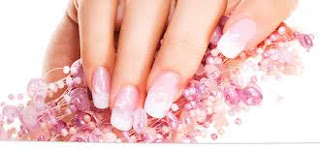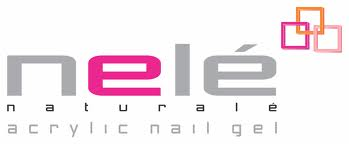 Nelé Naturalé is one of the most untold secrets in the nail industry. A balance between a natural looking and durable product was found in what we call an Acrylic Gel. Strength not seen before in gel and flexibility not seen in acrylic is now a reality in Nelé Naturalé.
No lifting from the natural nail for up to four weeks if applied correctly by a qualified Nelé professional
Exceptionally durable. This is of vital importance for the modern day, active women
Maintains its color and gloss look for the entire appointment cycle of 4 weeks